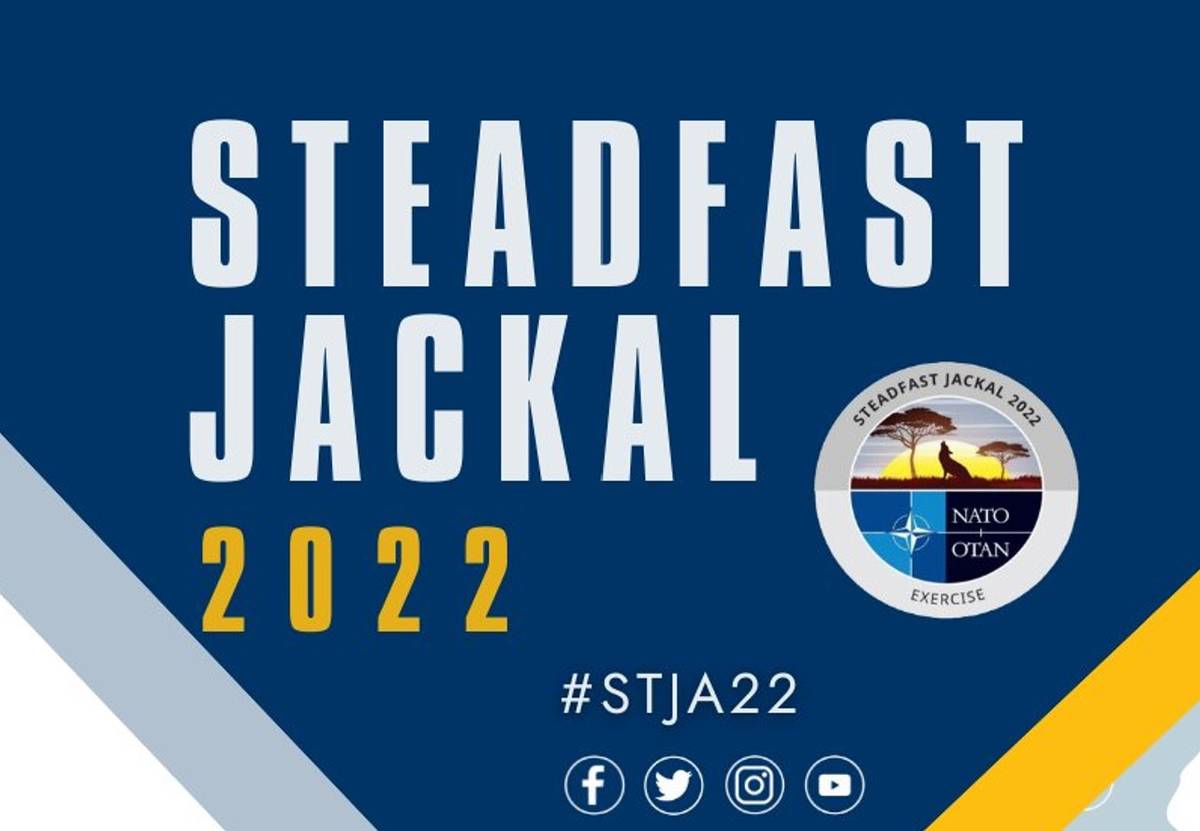 From the 12th to the 23rd of September the NATO Joint Warfare Centre in Stavanger held the MEL/MIL (Main event list/Main incident List) Scripting Workshop for the exercise "Steadfast Jackal 22", that will train and evaluate NRDC-ITA as NATO NRF 2022 in conducting a non- article 5 Small Joint Operation.
The aim of the ScWS is to create realistic exercise content by scripting injects within the already identified incidents/storylines and command post exercise design, which are linked to support all training objectives and supporting tasks.
In this paramount step of the exercise architecture, personnel from the NATO SFA COE participated as Subject Matter Experts in support of the EXCON to create adequate storylines and injections related to Security Force Assistance.