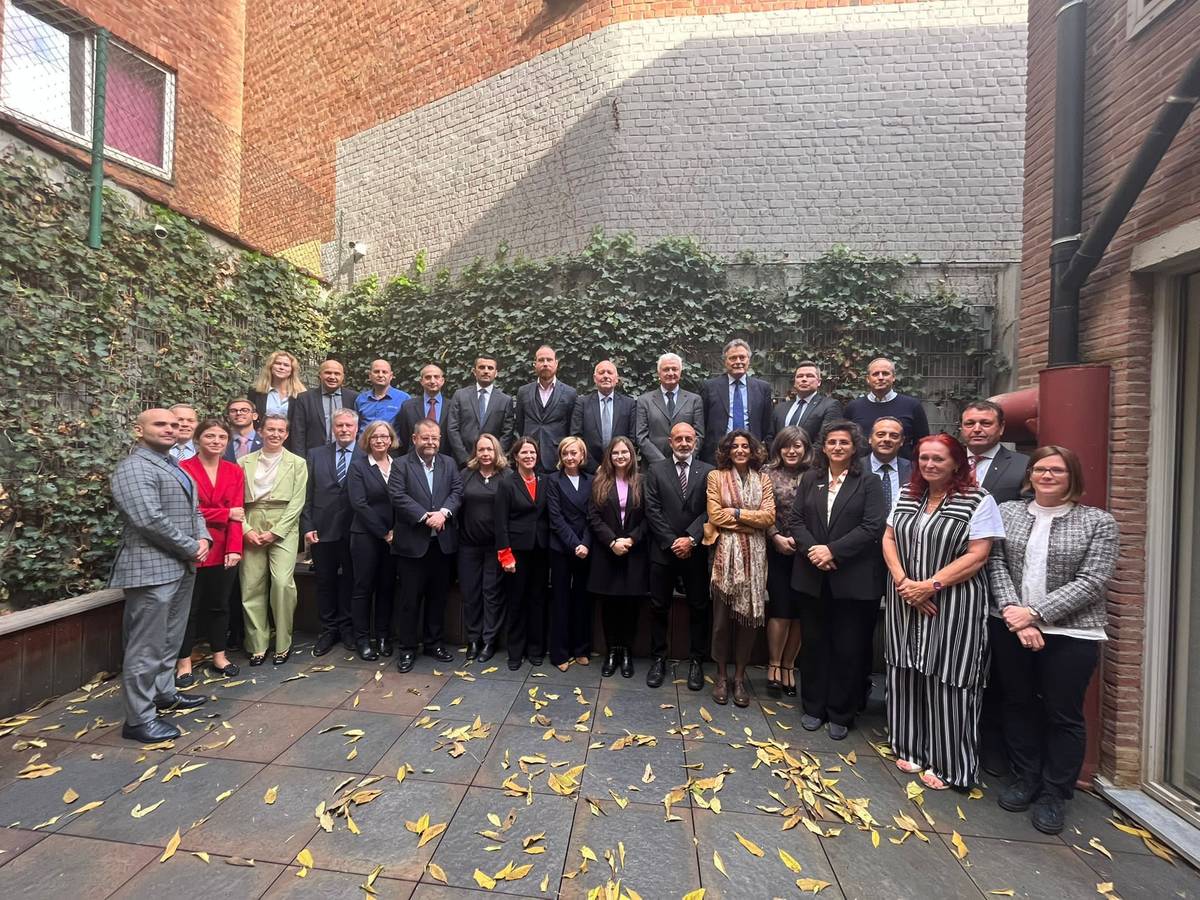 NATO SFA COE participated in the Annual Discipline Conference (ADC) organized by the Centre for Integrity in the Defence Sector (CIDS) that took place on the 12 of October in Bruxelles. The CIDS is appointed by Headquarters Supreme Allied Commander Transformation (HQ SACT/JFD) as the Department Head (DH) for the Building Integrity (BI) Education and Training (E&T) Discipline.
The aim of NSFACOE's participation was to be informed on the main issues of the BI Discipline in the training field and to foster COE contribution and coordination with the BI Community of Interest in order to contribute to identify sustainable and suitable solutions for the existing BI Discipline requirements.
During the workshop, the NATO SFA COE experts had the opportunity to explain that the impact of corruption on local forces and local institutions can influence the operational effectiveness and success of a mission. Hence, they mentioned the BI Chapter included in the NATO SFA COE book on "Promoting the Rule of Law and good governance" and illustrated the NATO SFA COE training offer and the opportunity to tailor the Local Forces training in BI through a Security Force Assistance mission.
Following the Memorandum of Cooperation signed with the NATO HQ Defence Institution Capacity Building Directorate, the NATO SFA COE SMEs expressed their continued commitment to NATO's Building Integrity Policy by promoting SFA activities that implement measures to improve integrity, to fight against corruption, and to foster good governance in line with the new strategic concept and priorities set by NATO, its Allies, and partners alike.