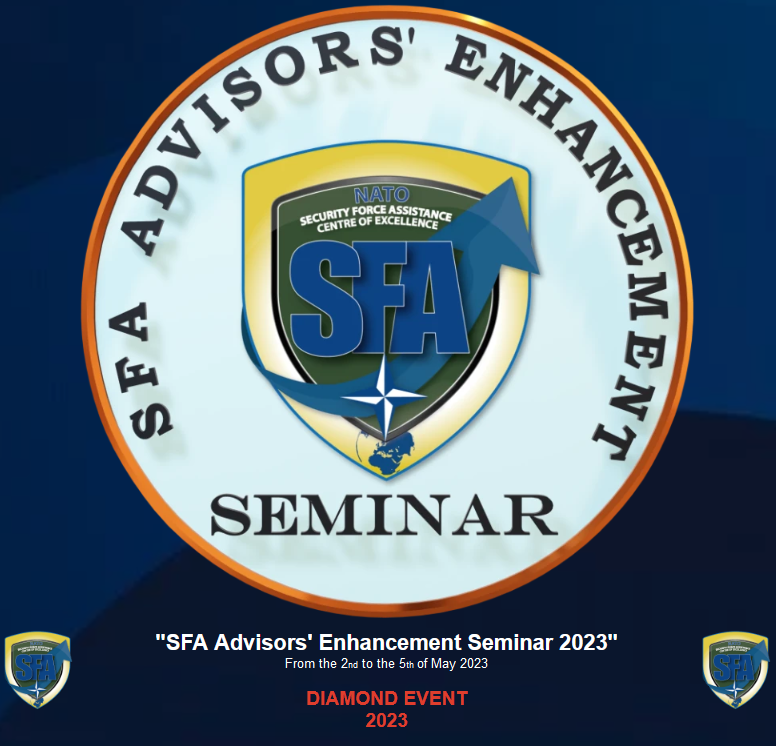 SFA Advisors' Enhancement Seminar 2023
The aim of the Seminar is to analyse the Advisor's capacities and capabilities in interacting with Local Forces through a series of engaging academic sessions and a role-playing practical session.
The event is based on the outcomes of the COE's SFA Operator Profile Analysis Report and on the "Remote SFA" research project.
By attending the Seminar, the personnel will be able to:
• Refer to the NATO doctrine on Defence Capacity Building.
• Improve their skills in interacting with Local Forces.
• Experiment and test tools and techniques to operate better inside the Local Forces' System.