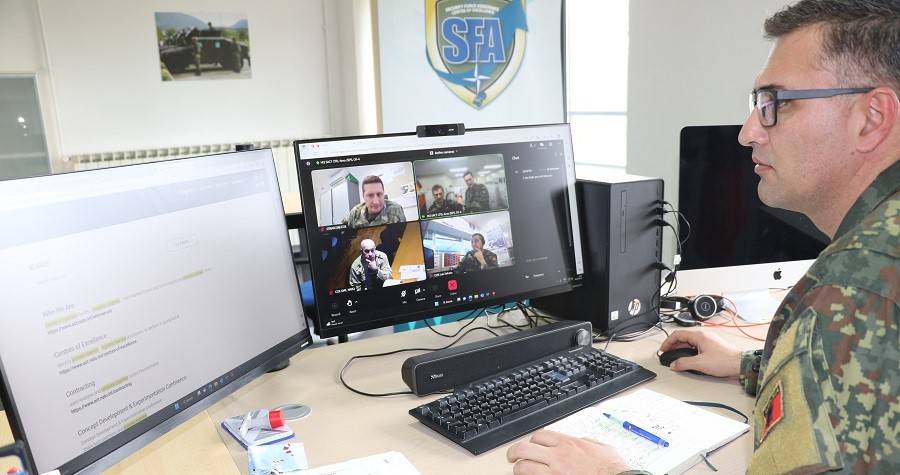 On the 8th of March 2023, the NATO SFA COE Subject Matter Expert participated in the Analysis & Lessons Learned Community of Interest virtual meeting organized by the ACT JFD Centres of Excellence Programme Development Branch (CPD).
The aim of this meeting was the sharing of information amongst ACT and NATO-accredited COE A&LL Community of Interest, discussion about the CPD perspective of COEs LL pillar in general, update on NATO Lessons Learned Spring week 2023, discussion and coordination of the COIs contribution to the NLLSW'23 and any other LL related topic.
The NATO SFA COE emphasized its strong commitment to support and contribute to the NATO LL Process through its SMEs, conducting research and studies and developing analysis products in the SFA field.