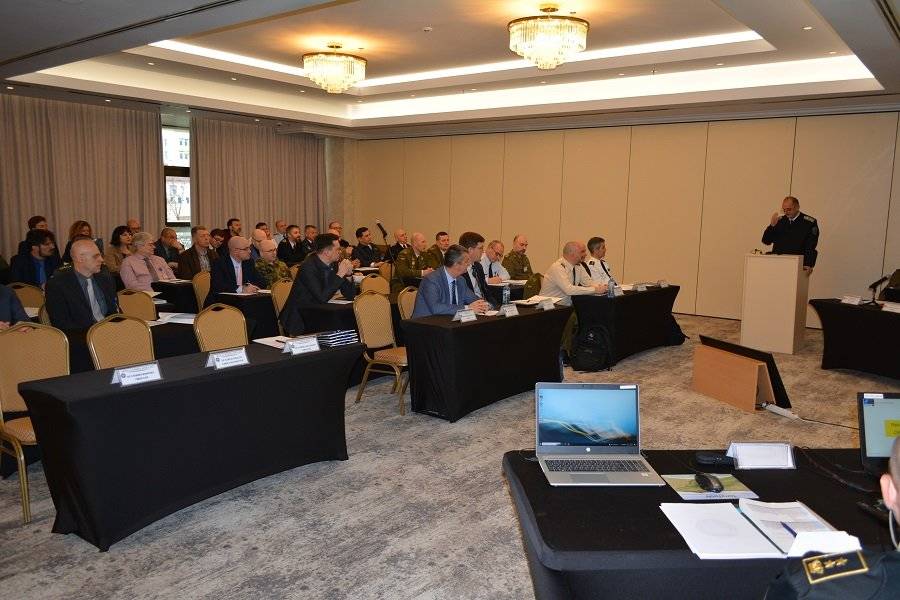 NATO SFA COE participated in the NATO Lessons Learned Spring Week 2023, organized by the Headquarters Supreme Allied Command Transformation (HQ SACT) Joint Force Development (JFD), which took place from the 28th to 30th of March, in Sofia, Bulgaria.
The aim of the event was to identify challenges and opportunities for improving LL collection, exploitation and sharing within NATO and with NATO-affiliated International Military Organizations like COEs and NFS HQs, as well as to reinvigorate the existing LL network.
During the event the NATO SFA COE had the opportunity to emphasize its contribution to the NATO LL process through delivering research studies, developing analysis products and providing support with SMEs during the analysis phases of the LL process in the SFA field.