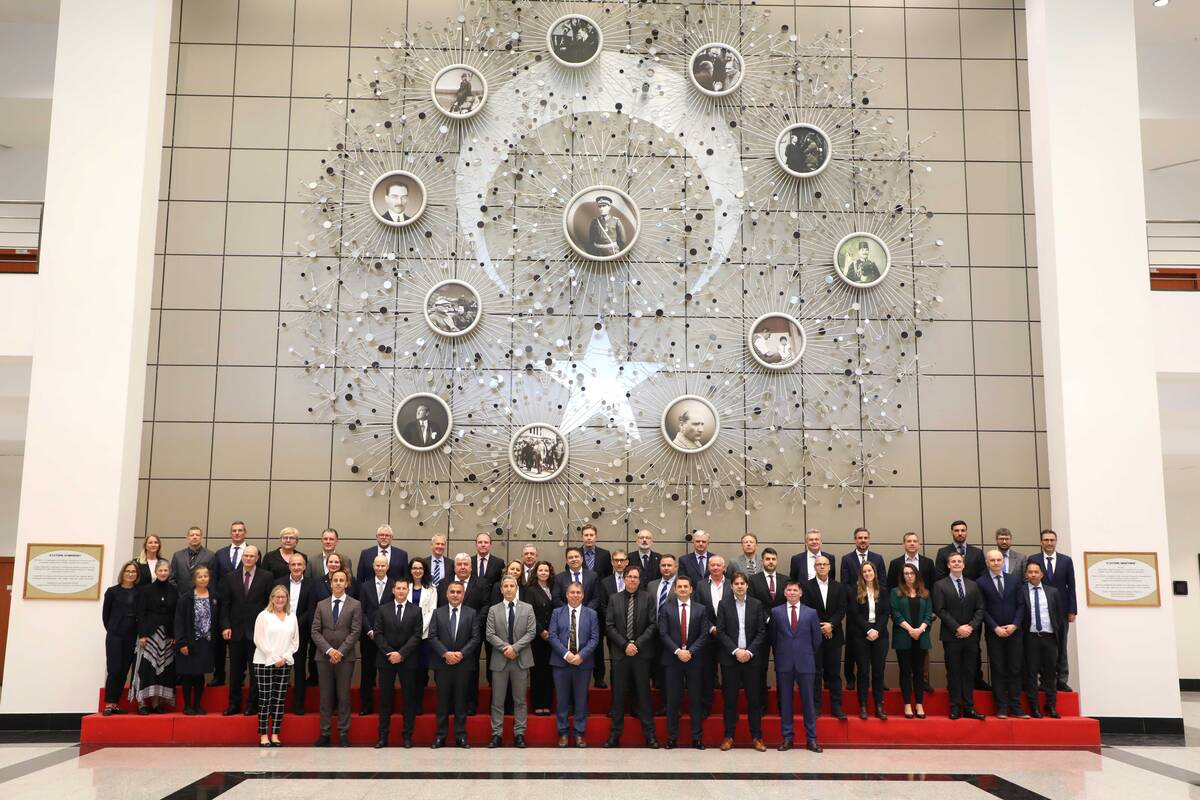 The NATO SFA COE participated in the Annual NATO Budget Officers Conference from the 26th to the 28th of April, organized by the Supreme Headquarters Allied Powers Europe (SHAPE) at the Multinational Joint Warfare Centre (MJWC) of Istanbul-Türkiye inside the campus of the National Defence University (NDU).
The purpose of the NATO Budget Officers Conference is to offer guidance and direction, facilitate discussions on topics affecting the Commands, and promote cooperation between NATO organizations. The conference was concentrated on specific topics of interest such as NATO's plans for 2030, budget proposals, financial structure of the forces, the 2024 budget instructions, and other issues that impact the different commands.
The NATO Security Force Assistance Centre of Excellence's Financial Controller made a valuable contribution to the meeting. He provided information on the financial structure of the SFA COE, which is responsible for providing training and education to NATO and Partner nations in the field of Security Force Assistance. The insights shared by the Financial Controller were valuable in promoting cooperation and improving financial management across the different NATO commands.
Finally, representatives from various NATO organizations and entities had discussions to address complex and interdisciplinary issues, share knowledge and best practices, and enhance coordination and cooperation among the different entities. These efforts were aimed at achieving the objectives outlined in the NATO 2030 agenda and maintaining the Alliance's readiness and agility in the face of evolving challenges.