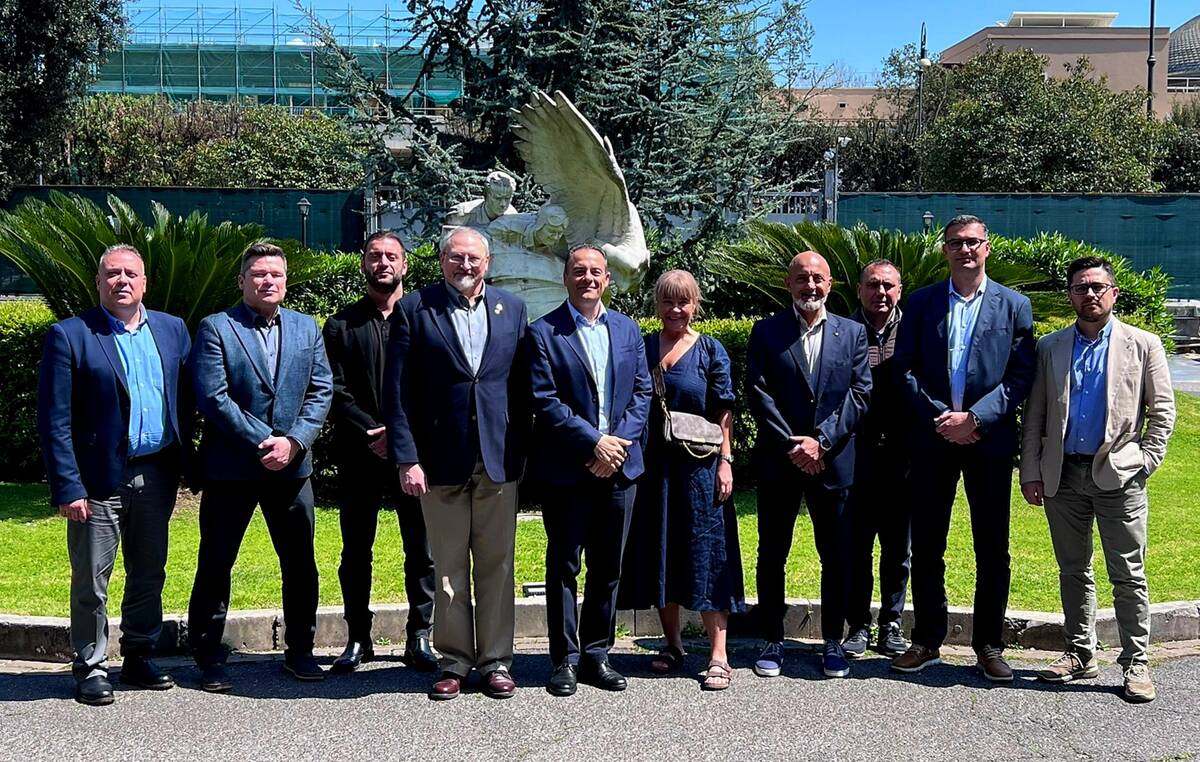 NATO SFA COE representatives joined the Security Force Assistance Training Needs Analysis (TNA), Re-Design Workshop for the Institutional Adviser Course, related to the Military Contribution to Peace Support (MC2PS) NATO Discipline, managed by the Finnish Defence Forces International Centre (FINCENT)I n Rome, Italy from the 17th to the 20th of April 2023.
The aim of this workshop was to improve the Institutional Advisers Course, delivered by the NATO SFA COE, which is a certified course designated as "selected" according to the NATO System Approach to Training (SAT process). The aim was to re-design and generate a new instructional strategy and a new Course Control Document, establishing a training solution that conforms to NATO education and training requirements.
The workshop, organized at the Italian Air Force Club Officers, was facilitated by representatives of the Finnish Defence Forces International Centre (FINCENT) and joined by representative from the US Joint Center for International Security Force Assistance (JCISFA).
Pleased with the work done so far, NATO SFA COE is grateful to its partners for their inspiration, useful and fruitful discussions and looks forward to the next delivery of the Institutional Adviser Course, which will be conducted in Rome from the 25th to the 29th of September 2023.