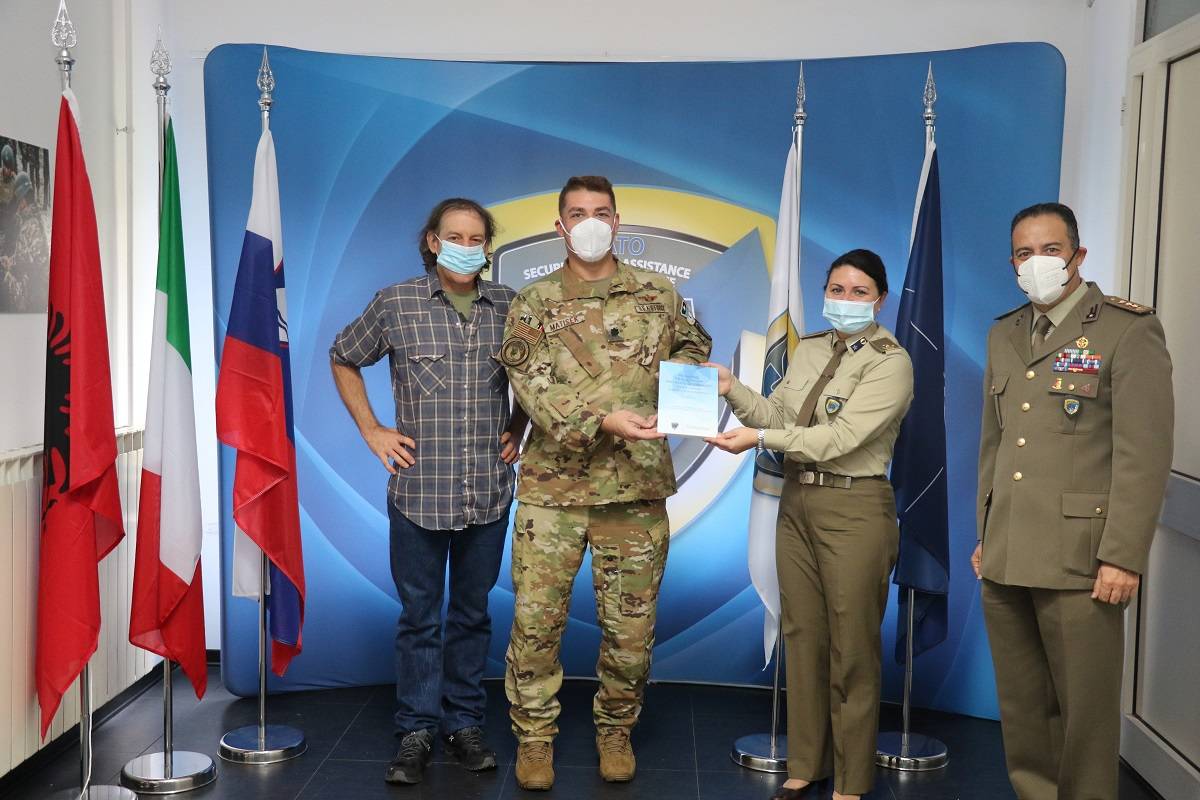 On the 2nd of December 2021, during the roundtable on the "Security Force Assistance in Afghanistan", the NATO SFA COE met with Lt Col Jahara MATISEK, associate Professor in the Department of Military and Strategic Studies and member of the US Department of Defence Minerva project, who co-authored the 1st Chapter titled a Practical Guide for Advisors in Fragile States: Peacebuilding Approaches for SFA Programming of the publication on "Promoting the Rule of Law and Good Governance – SFA implications in international initiatives".
The Chapter is a practical guide for SFA providers with an initial roadmap and rules of thumb for those planning, advising and evaluating SFA at the strategic level, transitioning to the tactical day-to-day mentoring of host nations' local forces.
Each section contains best practice examples from research and practical checklists using the frameworks of the Three Rs of strategic level advising – Resources, Rules of Engagement and Resolve – and the Seven Cs of advising at a local level – Context, Communication, Cooperation, Compliance, Corruption, Conditionality and Continuity. These informed the author's experience in delivering such programmes in challenging locations.
The meeting was a fruitful discussion on SFA in fragile states and an analysis on designing SFA programmes in the new scenarios to professionalise "advising" as a key role within the military. In the picture, the editor, Major Ludovica Glorioso, Legal Adviser at the NATO SFA COE, gives the book to the author.